Minerva Education And Development Foundation
Where Philanthropy Drives Community Service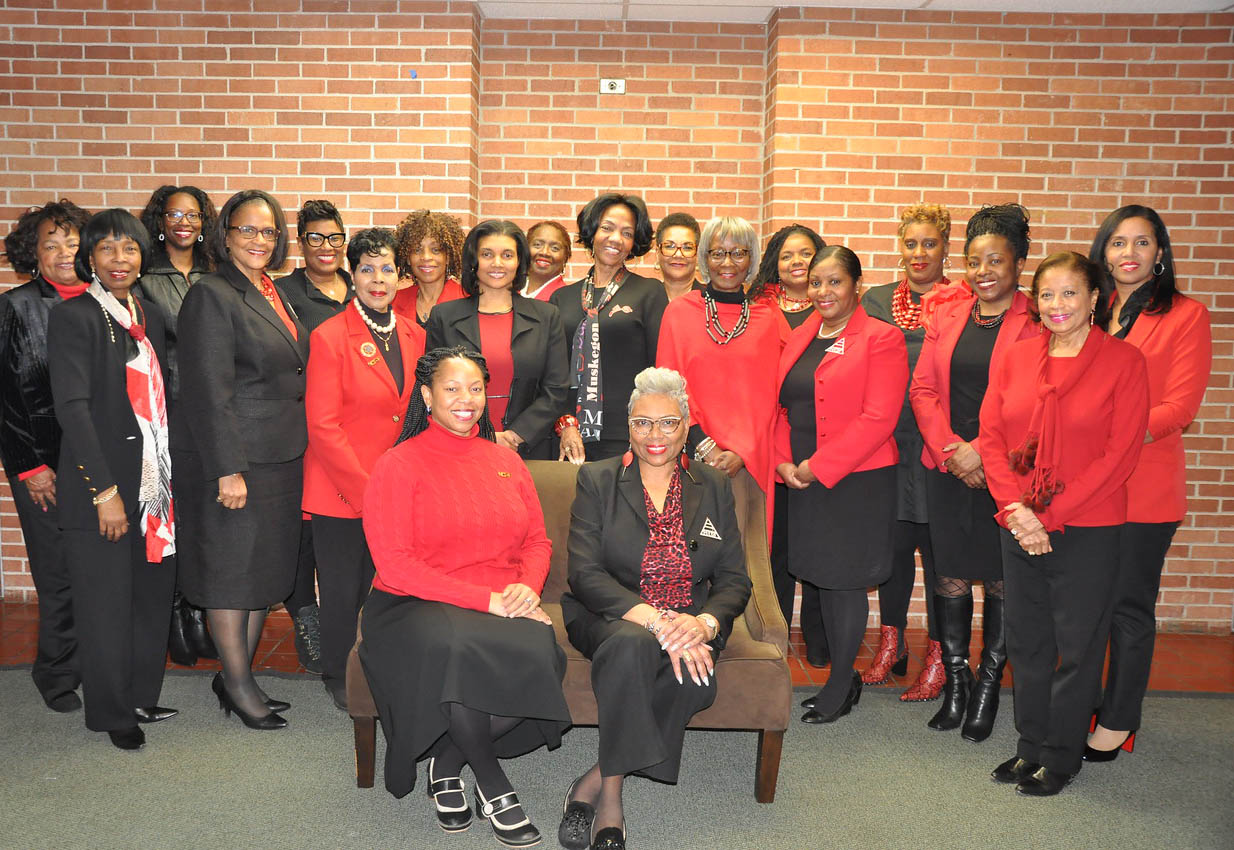 What's New: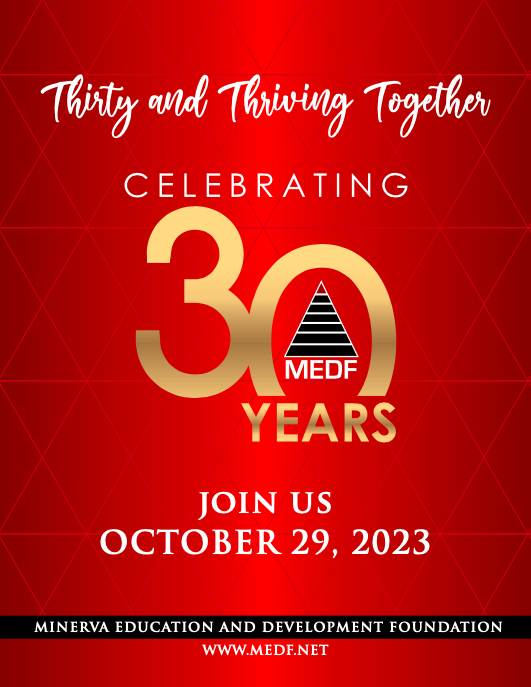 MEDF Provides Grants To 501(C)(3) And Other Nonprofit Organizations Seeking Funding For Charitable Purposes. Nonprofit Organizations Are Encouraged To Submit Grant Applications For The Winter/Spring Cycle By July 1st.
Learn More
MEDF funds a number of scholarships for college students who are or who will be matriculating at various colleges and universities as well as working professionals and community leaders expanding their education. All applications are to be completed online.
Learn More
The Minerva Education and Development Foundation (MEDF) is a 501(c)(3) Michigan non-profit corporation established in 1992 by the dynamic women of the Detroit Alumnae Chapter of Delta Sigma Theta Sorority, Inc. MEDF was created in order to focus and drive charitable giving to support philanthropic initiatives in the areas of educational and economic development.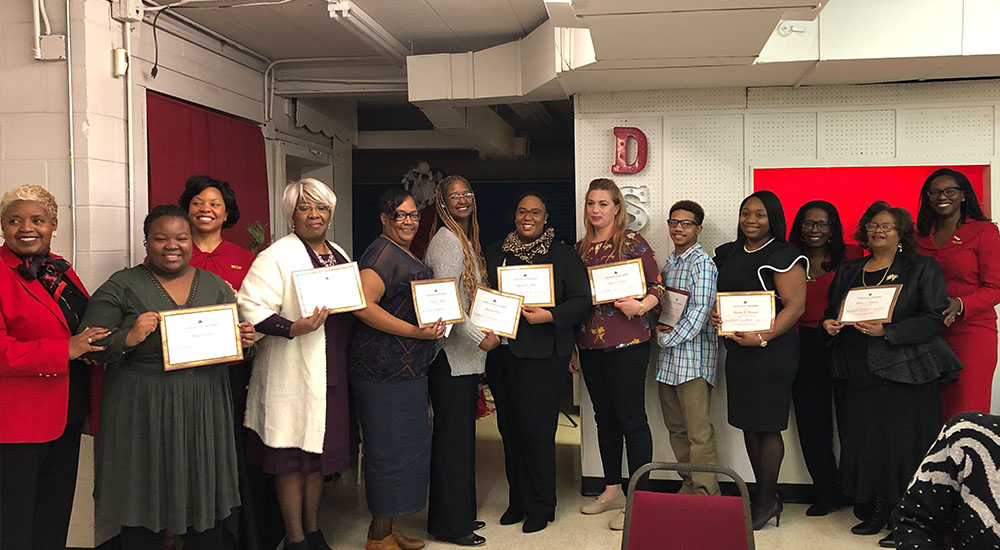 Learn More
There are many ways for individuals, groups, or corporations to contribute donations of any size.
Learn More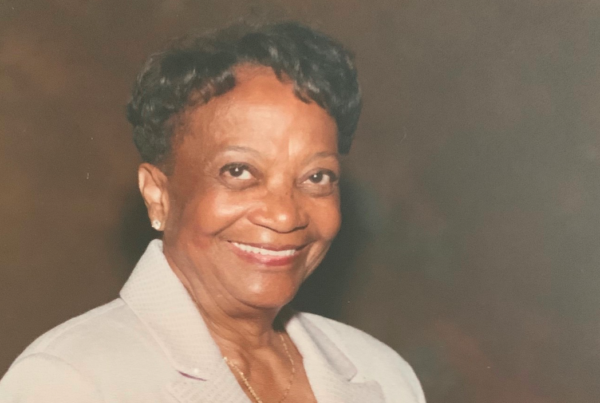 THE LARGEST SINGLE DONATION IN MEDF HISTORY
Endowed Giving In Action!!! Dr. Barbara Bowen Coulter (1927-2018) In December 2014, Dr. Coulter established…