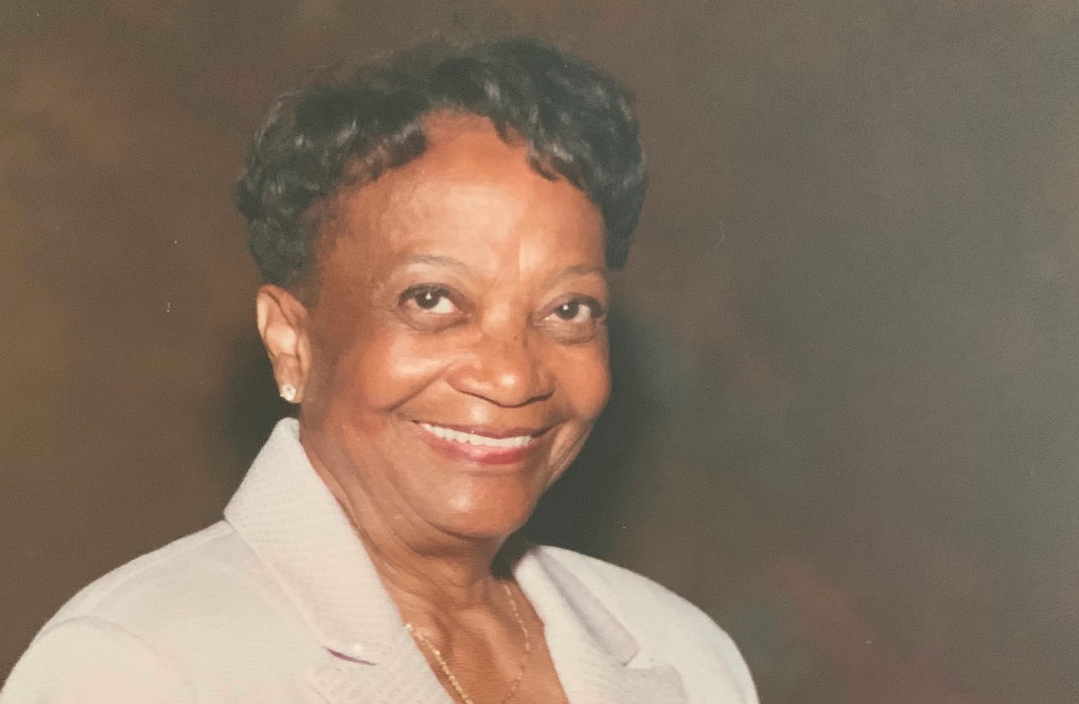 Endowed Giving In Action!!!
Dr. Barbara Bowen Coulter (1927-2018)
In December 2014, Dr. Coulter established the Dr. Barbara Coulter Scholarship Fund with a generous donation of $10,000 through the MEDF Endowment Fund with the Community Foundation of Southeast Michigan. The first scholarship was awarded in 2016. Since that time, nearly a dozen African American Detroit students have been assisted in their college and trade school studies.
In November 2015, Dr. Coulter was interviewed about her decision to start an endowed fund.
Q: What prompted you to create the scholarship fund?
A: Help in continuing their educational goals is sorely needed by many high school graduates. This assistance should be available at the community college, technical school or four year college level. The opportunity for support to sustain and strengthen our young people in their journey must be given them by those of us who have progressed in our careers.
Q: Why did you select MEDF to oversee the fund?
A: After observing what other sorors have done to support the charitable purpose of Minerva Education and Development Foundation, I felt that I should not wait until my time on this earth has ended to do what I saw as a strong need.
Q: What advice would you share with others about giving?
A: Follow the Golden Rule: do unto others what you feel should be done unto you.
Q: Final thoughts?
A: Philanthropy is the most hopeful characteristic of our time. Endeavor to be a hero/heroine by giving during your life something bigger than one's self.
On September 15, 2018, Dr. Coulter passed away at the age of 91. Because MEDF was a part of her estate plan, a gift of $44,000 was made to the Coulter Fund at CFSEM – making her planned gift the largest single donation in MEDF's history!
Because of her thoughtfulness and planning, generations of African American Detroit students pursuing higher education will benefit. What a legacy!
Dr. Coulter was a long time active member of Delta Sigma Theta Sorority, Inc. Detroit Alumnae Chapter. She was initiated at Tau Chapter in 1946 where she served as president in 1947.